2019-05-29
"29:e Maj. Mamma, pappa den kan dom!"
Let's get jiggy with all our recorders and maraccas over at Restaurang & Bryggeri Waza where we've brewed yet another collaboration beer.
---
Sundbybärs. Say no more!
2019-05-22
Premiere release event for our own favourite beer and where would be a better place for that than with our colleagues, brothers and sisters at Sundbybergs Köksbryggeri, the other brewery in Sundbyberg.
We start pouring the beer at 16:30 on Wednesday the 22nd of May.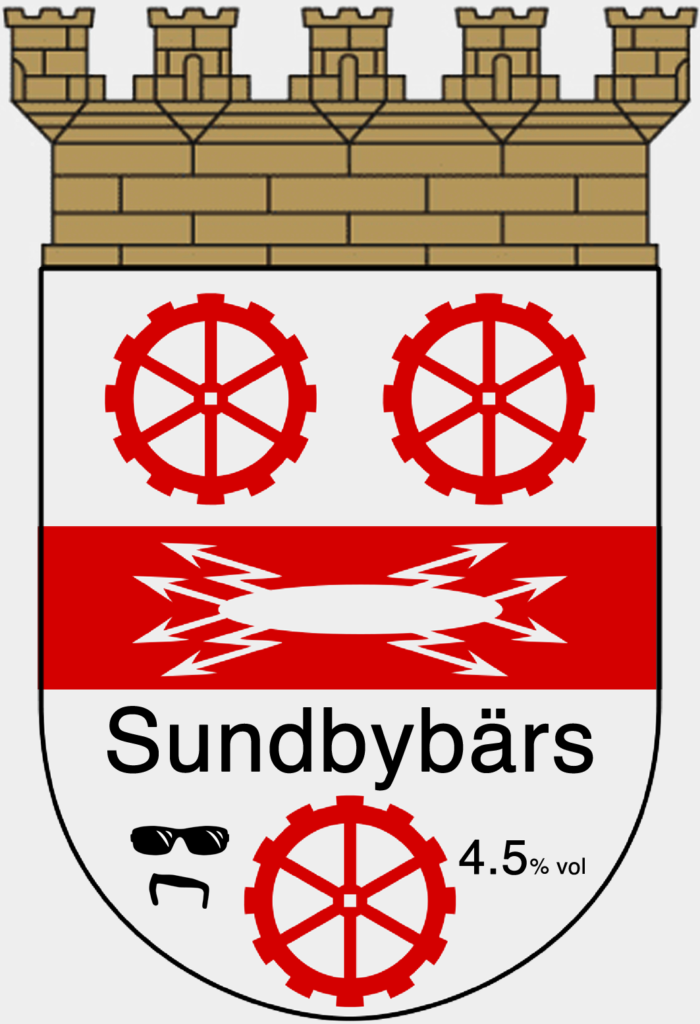 ---
2019-05-21
Stefans Lager. You liked it so much, we brewed more of it. It's available from during the week and onwards at Bishops Arms Sundbyberg.
---
2019-05-16
Bryggeri Munkbron are serving the last few kews of our collaboration brew by Qvarnens Brygghus and Danko Beer.
---
2019-04-12
We're serving a collaboration brew by Qvarnens Brygghus and Danko Beer in two cities simultaneously.
1. On the 12th of April after 18:00 in Stockholms Old Town at Bryggeri Munkbron.
2. On the 12th and 13th of April all day long at En Öl & Whiskymässa in Gothenburg.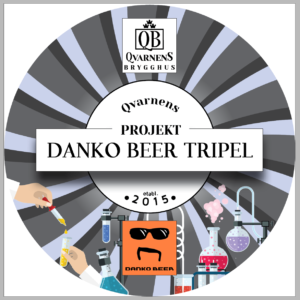 ---
2019-03-21
Another exclusive, this time celebrating legendary bar manager Jens Skrubbe on his birthday after 17:00 on the 21st of March at Pressklubben, with a collaboration beer by Danko Beer and Jens, on Skrubbe Thursday! This time we are serving you an Abbey Tripel called 3 Vänner, as always we aim low on alcohol (7% abv) but high on taste.
---
2019-03-13
To celebrate the first beer brewed at our own brewery in Sundbyberg, Bishops Arms Sundbyberg (situated 500 meter from the brewery) will hold a super local release event together with us on the 13th of March from 18:00 and onwards. The beer is called Stefans Lager and is a modern keller bier dry hopped with mosaic and citra with a modest abv of 4.3% so that you can drink more than two.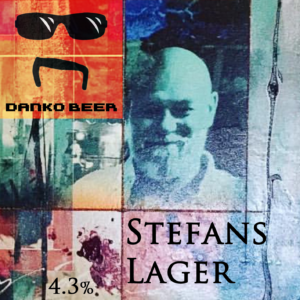 ---
2017-06-10
We will serve two Danko Beer recipes at the Vleteren Craft Beer Festival on the 10th and 11th of June in Oostvleteren, Belgium. Facebook Event here. Tickets can be bought here.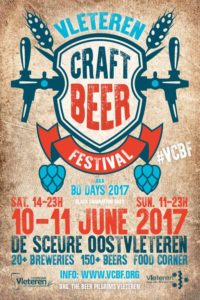 ---
2016-12-08
You can drink our Local Beta 02 Saison at Belgobaren, Bryggargatan 12 in Stockholm, from 17:00 and onwards on Thursday the 8th of December.
---
2016-09-20
We will launch our very first Local Beta beer on Tuesday the 20th of September at Monk's American Bar, Sveavägen 39, Stockholm. Taps will be pouring from 18:00 and onwards.